Fortnite Season 5 has officially begun with the 5.0 update, also labeled as version 1.67 on PS4. The 4GB download offers tons of new content to explore, so let's get right to the patch notes. Highlights include a new vehicle called the ATK, a feature called Rifts and brand-new map locations.
'FORTNITE' 5.0 PATCH NOTES
General New Features
When the "Invited to Party" prompt appears in the UI you can now immediately accept the invite rather than having to open the Party Finder.
The News widget has been adjusted to avoid the need for a scrollbar in most cases.

A scroll option has been added for controller users in the event that scrolling is needed.

Updated consoles to use less shader storage. This improves patch sizes and reduces load times.
Optimized file ordering to reduce load times on all platforms.
The "Epic Friends" button now appears on the Main Menu when using a gamepad on Windows or Mac.
Battle Royale New Features
Weapons & Items
Shotguns will now indicate how many pellets hit, visible within the reticle.
Adjusted shotgun spread patterns to be consistent with no random variation.
Heavy Shotgun now fires 10 pellets rather than five.

Maximum damage for the Heavy Shotgun remains unchanged.

After firing a shotgun, another shotgun cannot be fired for a very short time.
Reduced Hunting Rifle aim assist when targeting to match that of other Sniper Rifles with projectile bullets.
Changed the damage drop-off profile for the Suppressed SMG to be the same as other SMGs.

Fall off starts at 24 meters from 28 meters.
Damage reduced to 80 percent at 35 meters from 85 percent at 47.5 meters.
Damage reduced to 65 percent at 50+ meters from 75 percent at 70+ meters.
Gameplay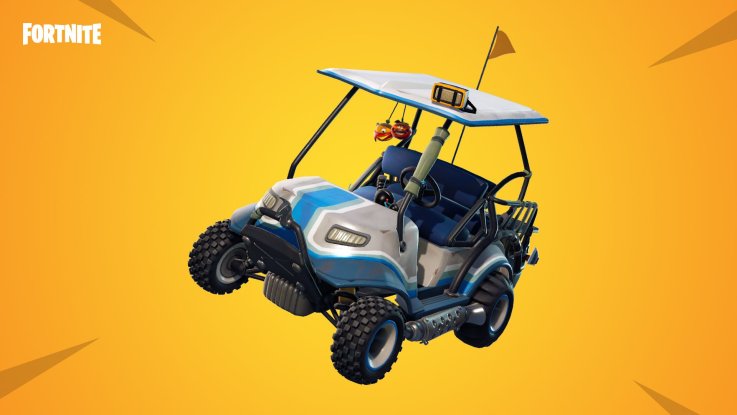 Source : https://www.newsweek.com/fortnite-update-167-50-season-5-atk-new-map-patch-notes-1020167