It's Friday, Aug. 17, 2018. Here are some of the stories we're talking about on ABC News' new daily podcast, "Start Here."
1. FiveThirtyEight forecast: Democrats favored to win the House
Democrats have a 3 in 4 chance of taking control of the House of Representatives, according to the forecast from our partners at FiveThirtyEight.
Although there's been talk of a blue wave for months, FiveThirtyEight editor in chief Nate Silver cautions: "Democrats are not yet and may never be in a zone where anything is to be considered safe or taken for granted."
"Start Here" is a daily ABC News podcast hosted by Brad Mielke featuring original reporting on stories that are driving the national conversation. Listen for FREE on the ABC News app, Apple Podcasts, TuneIn, Spotify, Stitcher, Google Play Music, iHeartRadio -- or ask Alexa: "Play 'Start Here.'"
Follow @StartHereABC on social for exclusive content, show updates and more: Twitter, Facebook, Instagram.
2. Jury asks judge four questions during Manafort deliberations
After a day of deliberations, the jury in the bank- and tax-fraud trial of former Trump campaign chairman Paul Manafort sent a note to the judge asking four questions, including, "Can you redefine reasonable doubt?"
Since the defense has argued that the government did not build a case proving Manafort is guilty beyond a reasonable doubt, do the jury's questions give us any idea if they're leaning toward a verdict?
ABC News' Trish Turner has been in the courtroom every day of the trial and she lays out the case.
3. Trump's military parade estimated at $92 million pushed to 2019
The Pentagon has announced that President Donald Trump's military parade planned for Nov. 10 will be delayed. The statement said officials would "explore opportunities in 2019," but made no mention of the new estimated cost for the parade: $92 million, according to a U.S. official.
What's the feeling inside the Pentagon about the event?
ABC News Chief Global Affairs Correspondent Martha Raddatz tells us: "Most of the people I talked to look at it as something they don't need, they didn't really want, and isn't necessary."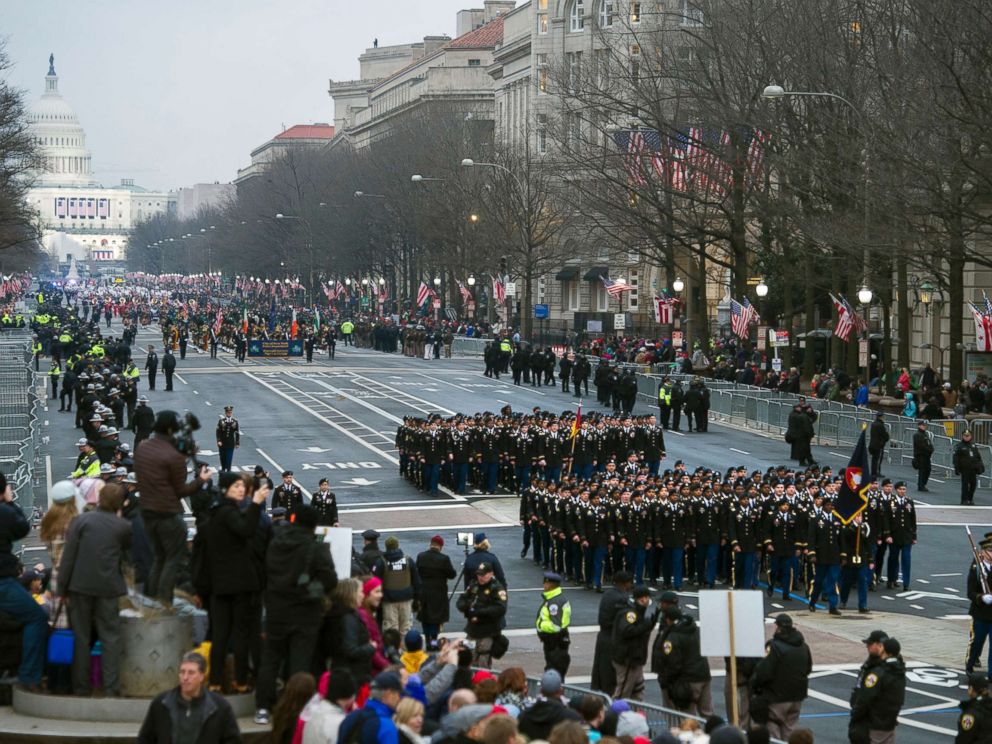 4. New York University announces free tuition for all medical students
It's a decision that will change lives. At least for the people in the room.
Yesterday, on their first day of medical school, students at New York University received their traditional white coats. And when they were all back at their seats, they got the news that their tuition was going to be free. For all of them.
ABC News' Dr. Edit Bracho Sanchez helps us unpack NYU's new policy, which could have implications for the entire health care industry.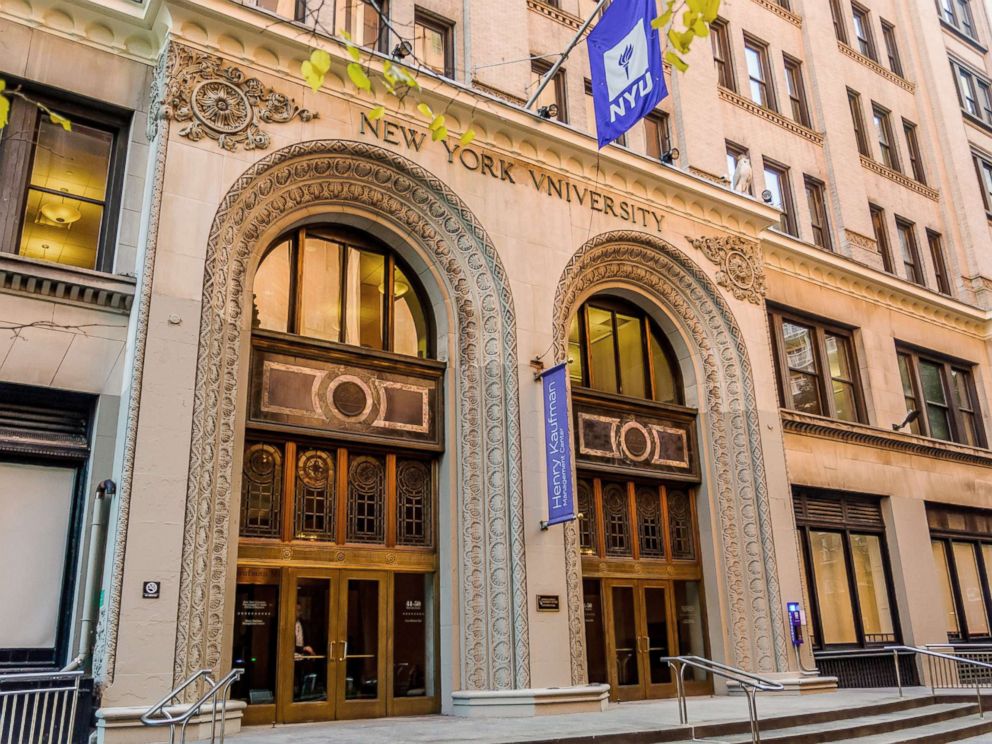 4. Aretha Franklin dead at 76
Aretha Franklin, known as the "Queen of Soul" passed away Thursday at the age of 76 from pancreatic cancer.
We go back and listen to some of the songs that made her so special.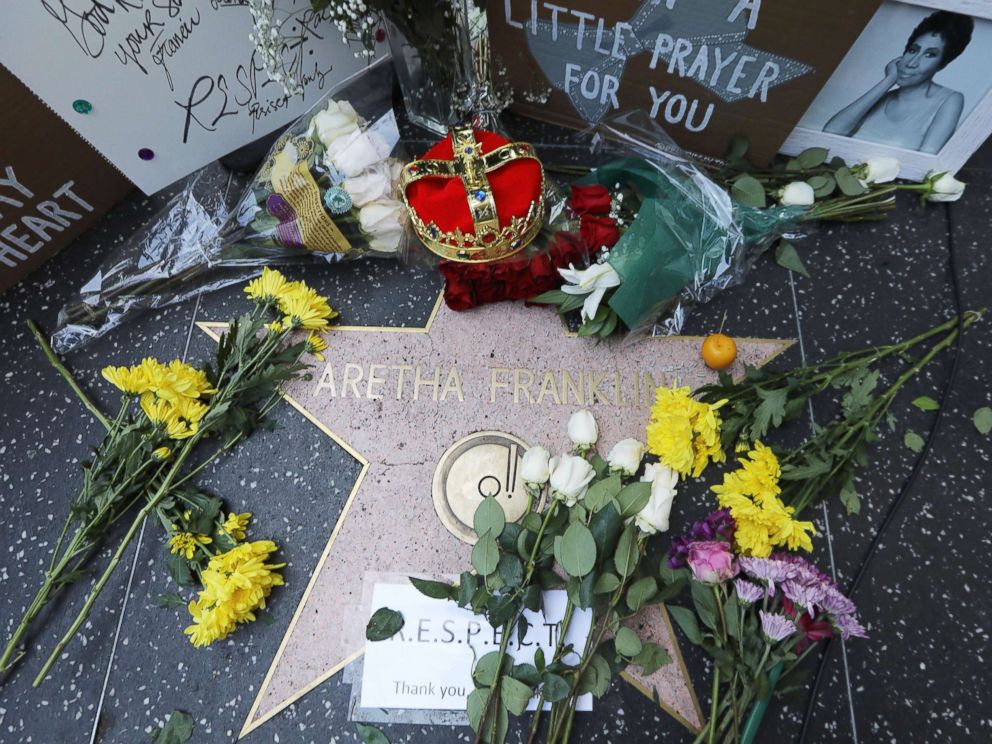 Source : https://abcnews.go.com/US/start-here-fivethirtyeight-forecast-manafort-aretha-franklin-start-day/story?id=57215113
919