(BPT) - As the 30 million Americans with diabetes might confirm, type 2 diabetes can be a lot of work. Beyond monitoring blood sugar and implementing a variety of lifestyle changes, adults with type 2 diabetes have to worry about serious complications of the condition, such as an increased risk of cardiovascular disease, heart attacks and kidney disease. Loyce, an active community volunteer, received her type 2 diabetes diagnosis just six months after her mother passed away from complications related to the condition. She was determined to take control of her health and to work with her doctor to identify the treatment approach that works best for her. She has since become a vocal health advocate for herself and the type 2 diabetes community. Here are five ways she took charge of her type 2 diabetes and has helped others along the way:
1. Finding the ingredients for success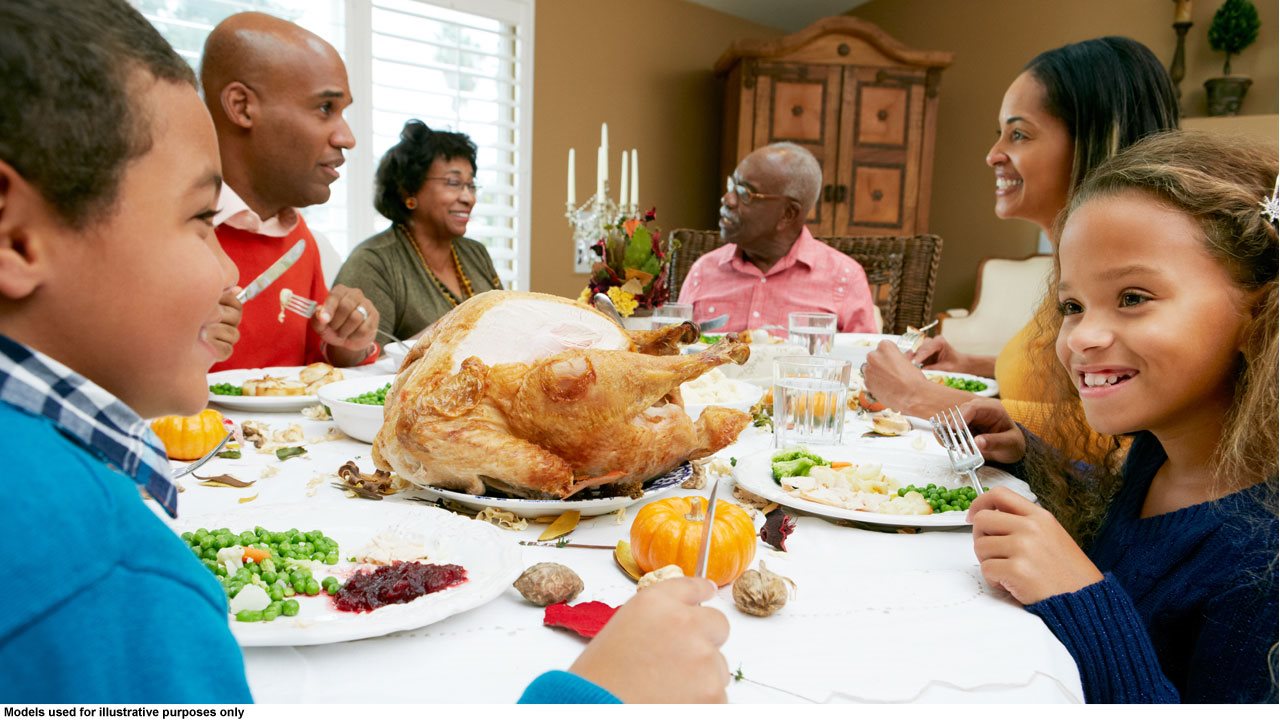 Managing your diet can help you control your blood sugar and the complications that come with type 2 diabetes.
One of the staples of Loyce's holiday season is cooking traditional family recipes for her family gatherings, but like many people with type 2 diabetes, she felt like her diagnosis forced her to take a step back from the food she and her family loved. "That was the hardest part for me, at the holidays baking these wonderful, buttery things that I should not eat. So, I stopped baking them and everyone got upset." Loyce eventually found resources online that offered diabetes-friendly ingredients to swap into her family recipes, and she knows that moderation and exercise is a key part of managing her condition. "I am now able to bake for my family and find ways to plan my holidays better by incorporating more exercise if I'm going to have a holiday treat." She now encourages others to integrate healthier food options into their daily diet.
2. Checking in on your check-ups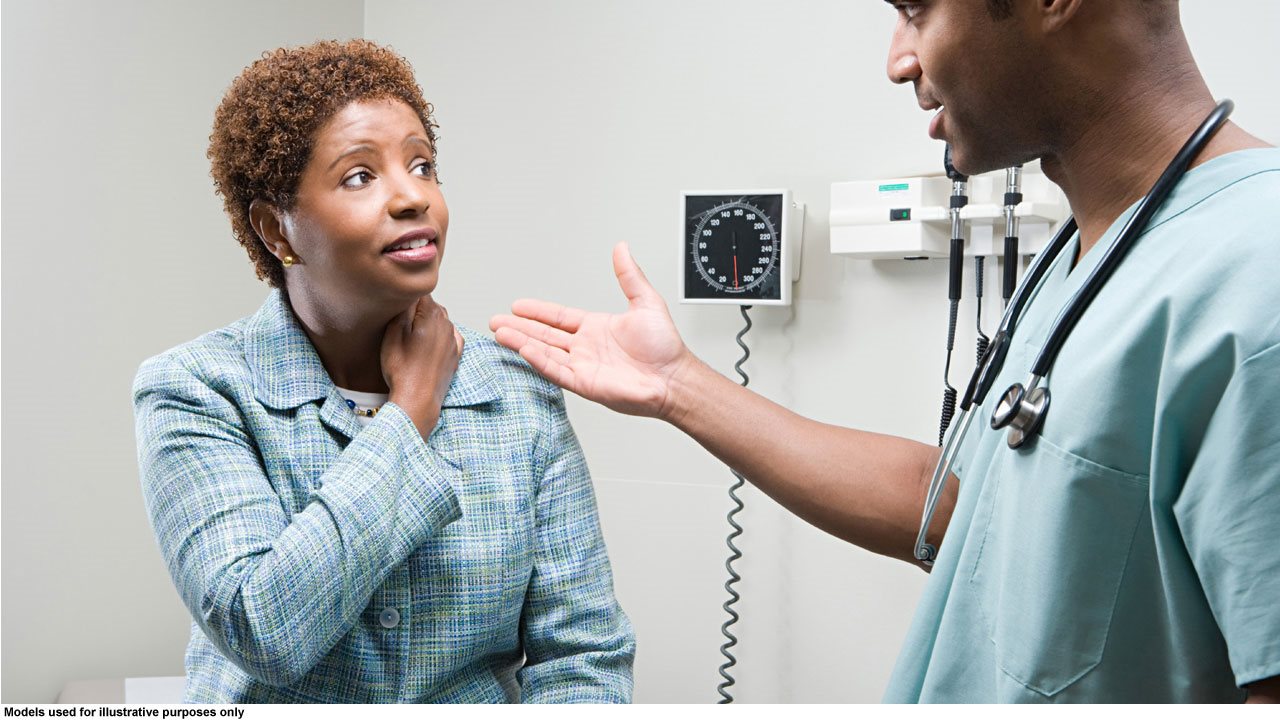 Preparing a list of questions in advance of a doctor's visit can help people with type 2 diabetes make the most of their time with their healthcare professional and feel in control of their health.
Before every doctor's appointment, Loyce compiles a list of questions that she can use to guide her doctor's visit, ranging from her current symptoms to potential treatment options. She knows that her appointment time is limited, so being prepared with the information beforehand helps her get the most out of her visit and helps her diabetes management team provide comprehensive guidance.
3. Thinking beyond type 2 diabetes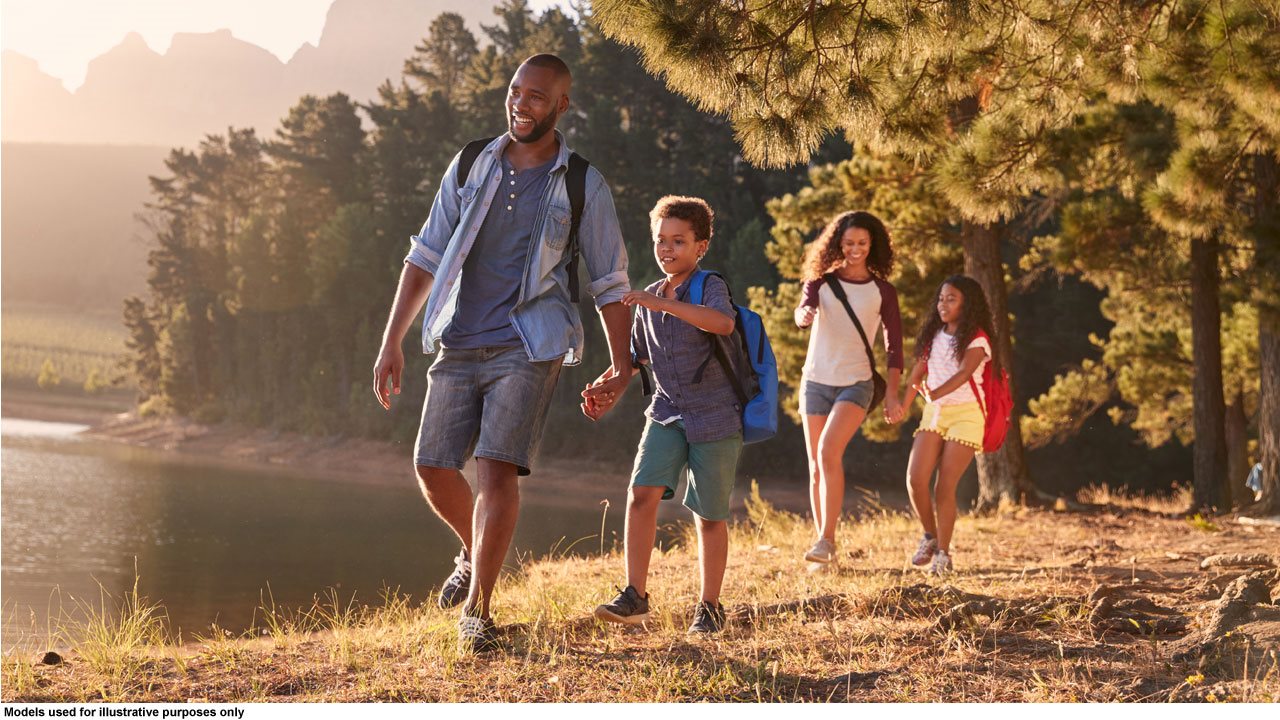 Patients can take early steps to address the full scope of their condition by learning about the complications associated with type 2 diabetes.
Seeing her mother pass away due to complications from type 2 diabetes was a wake-up call for Loyce — she decided to learn about the full impact of the condition so she could do everything she could to manage the risks. She learned that even if people with type 2 diabetes manage their blood sugar, they are still at an increased risk for experiencing a cardiovascular event such as a heart attack or stroke. After a couple of "cardiovascular scares," Loyce made it a point to attend patient conferences and talk to her doctor about ways that she could address her cardiovascular risk. These conversations led Loyce to Jardiance® (empagliflozin) tablets, a once-daily pill approved to reduce the risk of cardiovascular death in adults with type 2 diabetes and known cardiovascular disease.
JARDIANCE is not for people with type 1 diabetes or people with diabetic ketoacidosis (increased ketones in the blood or urine).
You should not take JARDIANCE if you are allergic to empagliflozin or any of the ingredients in JARDIANCE, if you have severe kidney problems or are on dialysis. Please scroll below to read additional Important Safety Information.
4. Surrounding yourself with advocates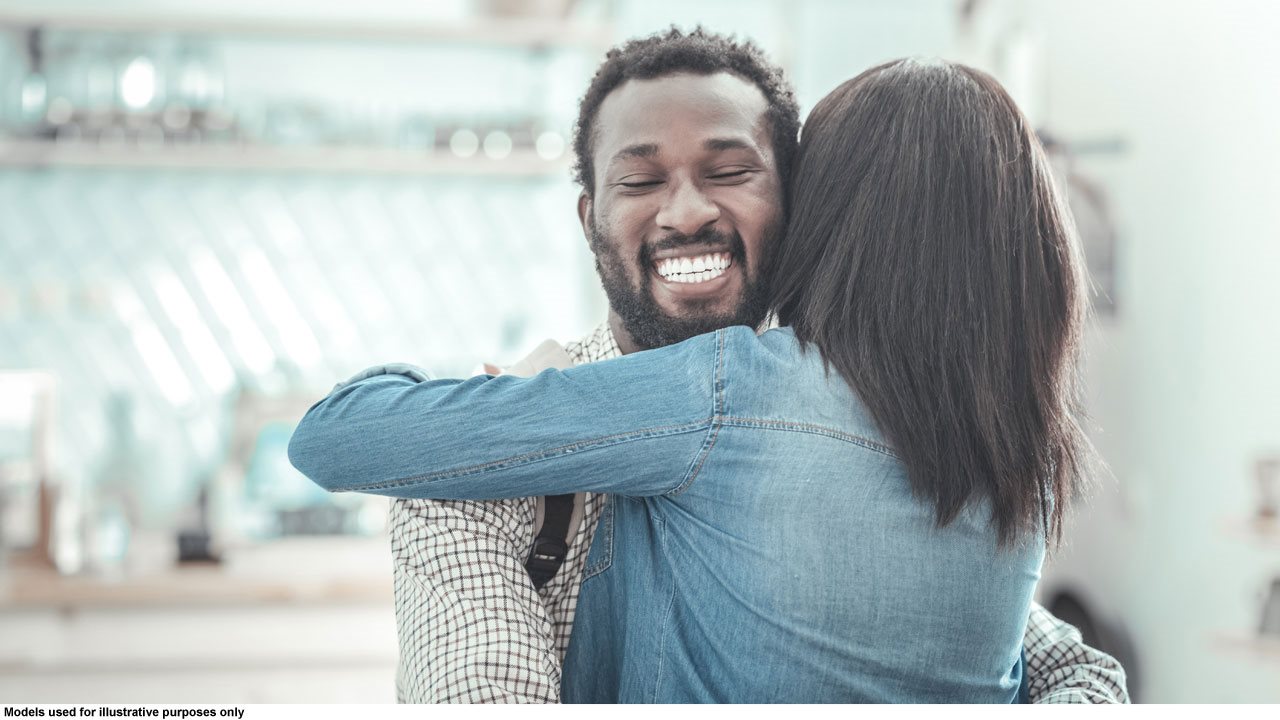 Joining a support group can help reduce stress and feelings of loneliness and can provide members with an opportunity to talk openly and honestly about their feelings and experiences.
Type 2 diabetes demands daily behavioral changes to manage the condition. Some people with type 2 diabetes may feel that they have to sacrifice time with friends or family to accommodate their diagnosis and limit social activities, such as dinners out or gatherings with friends, which can lead to a feeling of isolation. In fact, people with diabetes are two to three times more likely to have depression than those without diabetes. The good news is that type 2 diabetes does not have to be isolating. Loyce got involved with her local support groups, which empowered her to speak about her experiences with type 2 diabetes to try to help others.
5. Raising your own voice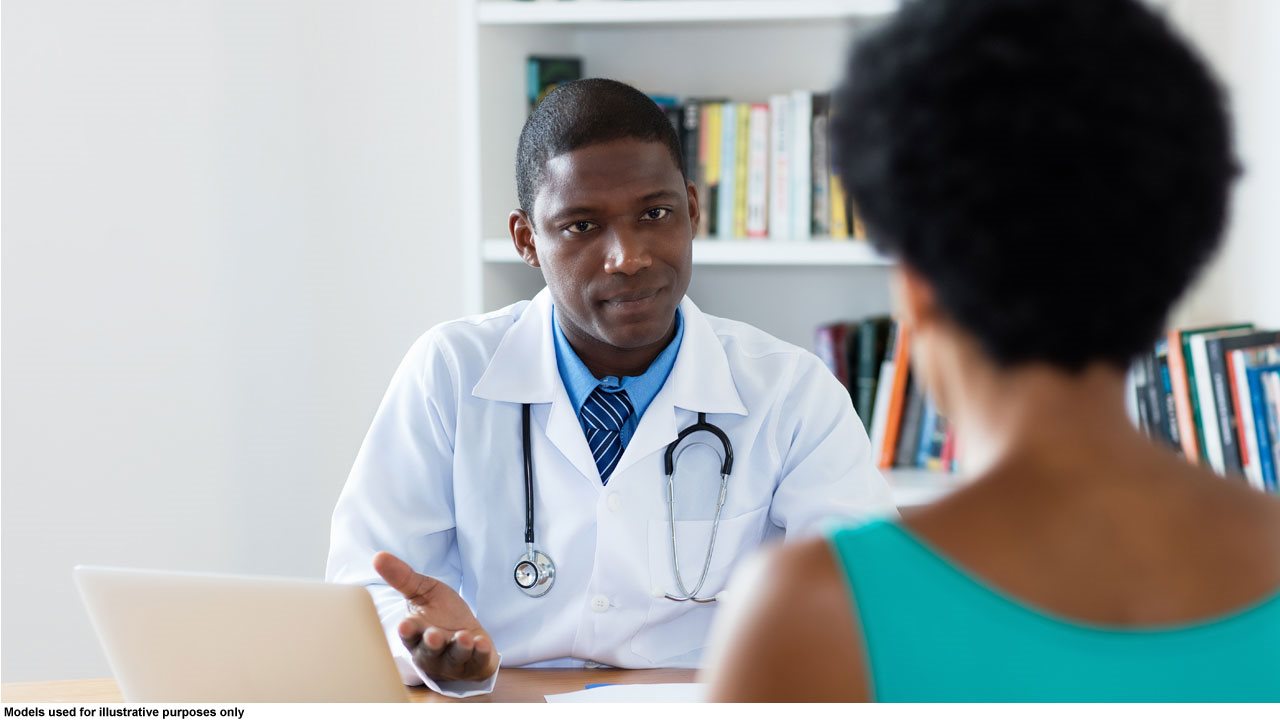 Like Loyce, remember to speak up about any questions or concerns you may have when talking to your doctor.
After visiting multiple doctors and trying different therapies, Loyce has found a program that works for her. She now leads a diabetes empowerment program to help people with diabetes in her community find their own voice in their diabetes journey and encourages others to find the best treatment program for them. Through education, informed conversation and community engagement, Loyce has found a path that helps her take control of her health and make the most of life with type 2 diabetes.
Source : https://www.brownsvilleherald.com/online_features/health_and_wellness/five-ways-to-take-charge-of-your-type-diabetes-diagnosis/article_4e1e55f5-5653-5586-be18-628ed20949c4.html